STANDARD 40mm sectional garage door
A sectional door should meet both aesthetic and functional requirements. Important features of every gate are appearance, durability and safety.
Our sectional door combines all these elements, ensuring the highest comfort of use.
In addition, each Gros gate is manufactured to individual order – it has no typical dimensions, the gate is tailored to customer needs.
Application
In residential buildings, free-standing garages, utility rooms.
The most important features
• 1Vertically upwards, leaving a free space in the garage as well as in front of it.
• 2 The gate is made of a door shell and vertical and horizontal guides with steel accessories.
• 3 Manufactured to individual dimensions. It has all the certificates required by law.
• 4Operated manually or automatically.
• 5Wide selection of ribs, structures and colors allows the door to be adapted to other building elements.
• 6 Additional equipment available, incl. locks, handles, windows and wicket doors increase the comfort of using the door.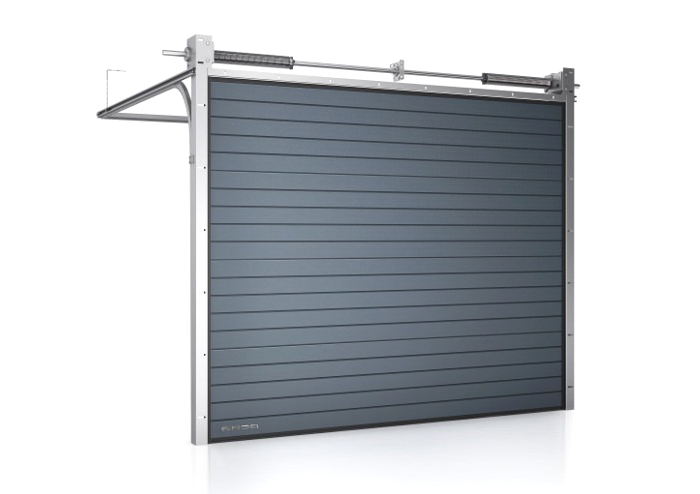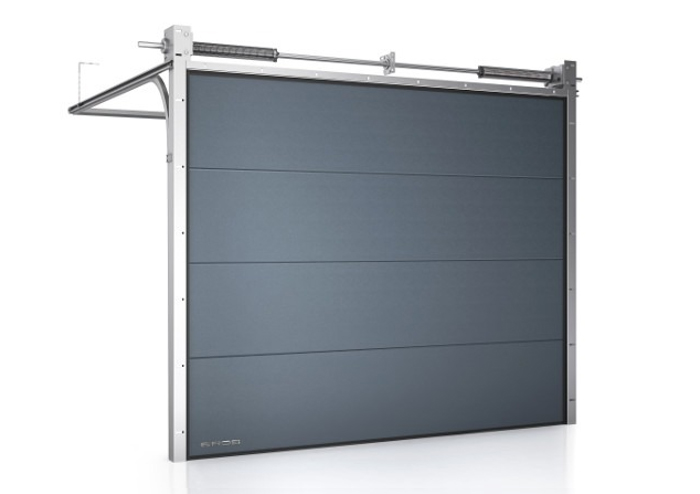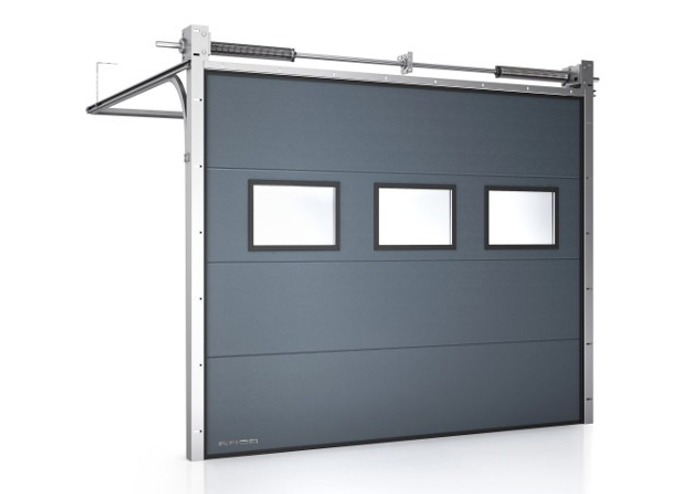 Address:
RWT Sp. z o.o.
ul. Parkowa 1/6
39-100 Ropczyce
Contact:
+48 882 559 953
+48 882 559 951
+47 486 33 800
Info:
Org. nr. PL 818-171-99-79