Renewable energy is one of the most important points of our activity, supplying the market with photovoltaic systems is our priority. We provide support and advice in the selection of the appropriate system and its location.
We offer complete matched sets:
-Inwerter
– Solar panels
– complete roof or above-ground structure
– complete AC DC protection
– weatherproof cables and connectors
– comprehensive documentation
Or individual elements, we offer assembly, we are open to questions.
An investment in the future always pays off!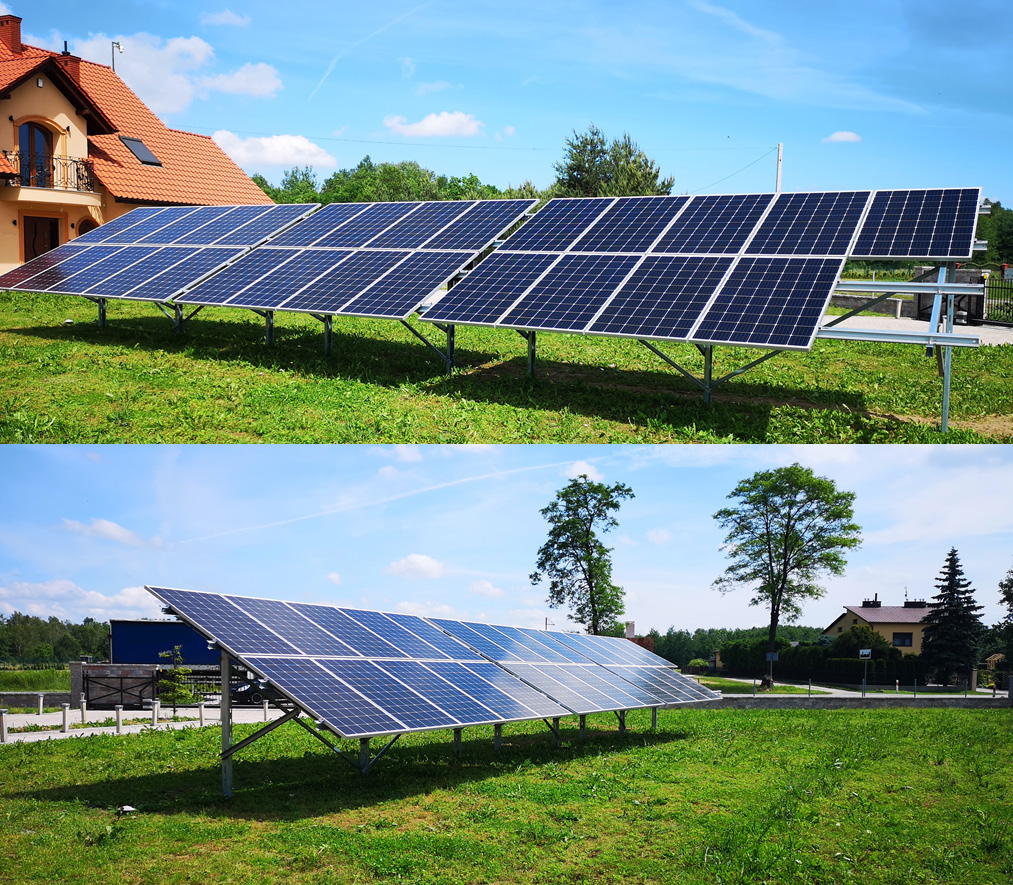 Address:
RWT Sp. z o.o.
ul. Parkowa 1/6
39-100 Ropczyce
Contact:
+48 882 559 953
+48 882 559 951
+47 486 33 800
Info:
Org. nr. PL 818-171-99-79