The automatic irrigation system ensures:
– saving time – the ability to perform other activities while the system watering the garden for you
– saving and efficient use of water
– healthy green appearance
– saving money – plants receive the right dose of water without excessive watering
– protection of the environment and its resources – saving water and its effective use
For small lawns and green areas, rebates and shrubs we recommend the use of pop-up sprinkler heads. They are mounted flush with the surface of the earth, and after the completion of the irrigation they hide.
Irrigation range:
from 2.4 m to 4.6 m
from 4.0m to 5.5m
from 5.2 m to 7.3 m
Rotary sprinklers are recommended for small and medium-sized lawns and green areas. Nozzles come out through the water pressure, and when the irrigation ends, they hide. Sprinklers have a stream adjustment in the range from 40 to 360 °.
All sprinklers with non-return valves do not allow water to drain at lower heights, thus reducing unnecessary water consumption and eliminating damage to green areas caused by excessive hydration or erosion.
LOW-FLOW SYSTEMS
Thanks to them, a precise dose of water is supplied to the plant root zone. Drip irrigation is recommended for odorizing flower beds and flower beds, hedges, shrubs and vegetable gardens. Flow systems are used wherever saving water is a priority.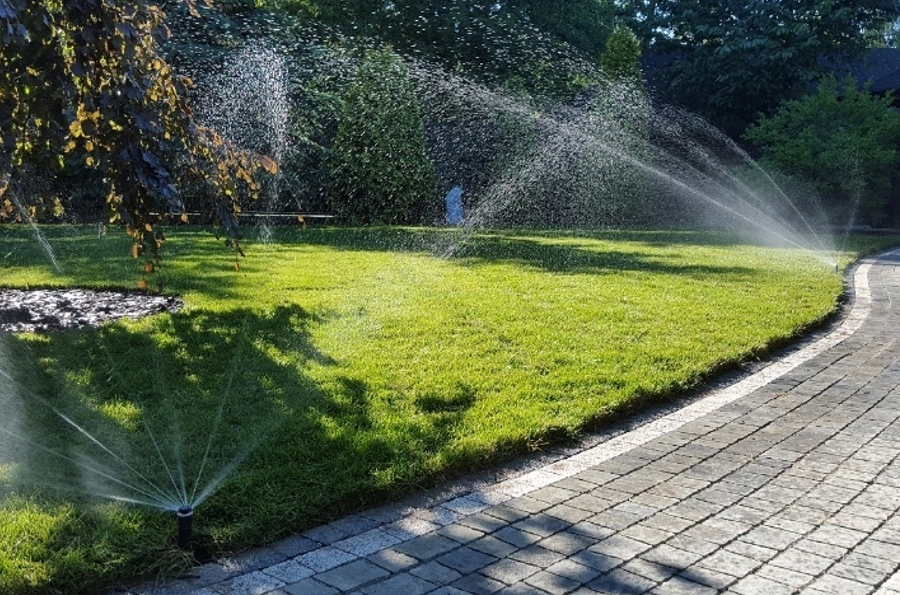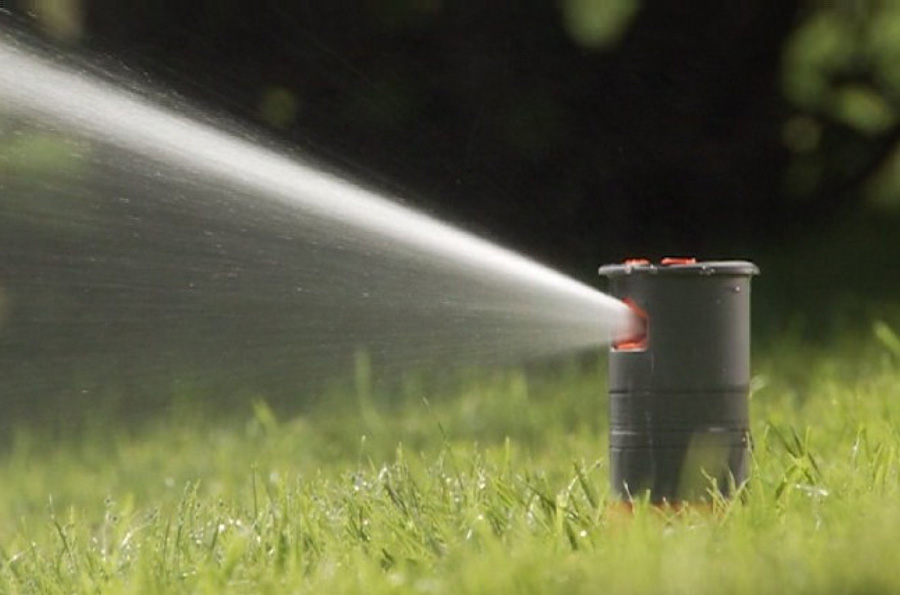 Address:
RWT Sp. z o.o.
ul. Parkowa 1/6
39-100 Ropczyce
Contact:
+48 882 559 953
+48 882 559 951
+47 486 33 800
Info:
Org. nr. PL 818-171-99-79