We offer a wide range of fences and entrance gates and wickets created on the customer's individual order, manual and automatic gates, galvanized or galvanized and powder painted, any size of the gate and the shape of the front panels, sliding and swing gates, decorative wrought iron.
We value each gate and fence individually for a quick delivery time.
The fences and gates we offer are highly appreciated by clients and have a reputation of solid, durable and aesthetically made.
Our fences are characterized by high quality, elegance, easy and quick installation and very good corrosion protection.
We offer:
– Sliding gates
– Wing gates
– Wickets
– Panel fences
– Mesh fences
– Steel profile fences – modern
– Fences made of sections
– Gabion fences
– Fences – concrete fences
– Composite fences
– Automation for gates
– Fence mesh (different heights and different mesh sizes)
a) galvanized + coated (in green, brown, gray, black, blue),
b) galvanized.
– Fence posts
a) galvanized
b) galvanized + coated
c) galvanized and powder coated
– Fence accessories (everything you need to install the fence)
a) post caps (various diameters and shapes)
b) wire tensioners
c) bars for tensioning the mesh
d) clamps, grommets for winding wire
e) sets for mounting bracing posts
f) barbed wire (galvanized, galvanized + PVC)
g) winding wire
h) mounting screws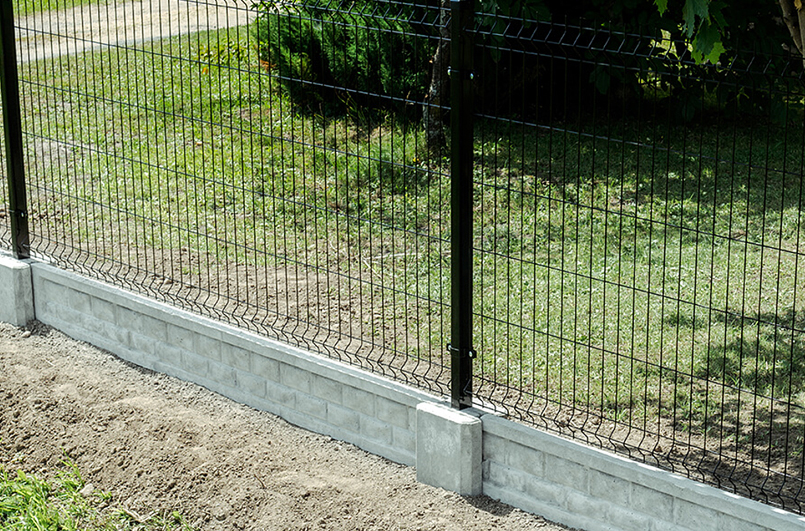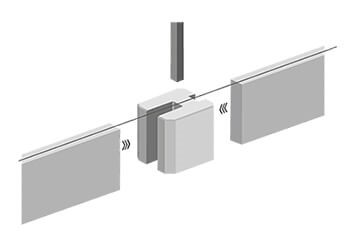 Address:
RWT Sp. z o.o.
ul. Parkowa 1/6
39-100 Ropczyce
Contact:
+48 882 559 953
+48 882 559 951
+47 486 33 800
Info:
Org. nr. PL 818-171-99-79