Houses prefabricated by our delivered meet all Norwegian building standards, they are made of selected and certified wood subjected to appropriate treatment. We provide adaptations of ready projects, or create a new project. The house can be purchased with or without a fitter.
We treat each project individually, we provide technical assistance at every stage of construction, contact us, we will help you build and optimize its costs.
Caring for the environment is very important to us, that's why the materials we provide are not insignificant for us, we try to make them as least harmful to the environment, in addition, when building a house, we always try to persuade a potential investor to reach for alternative energy sources to create energy-saving and self-sufficient building.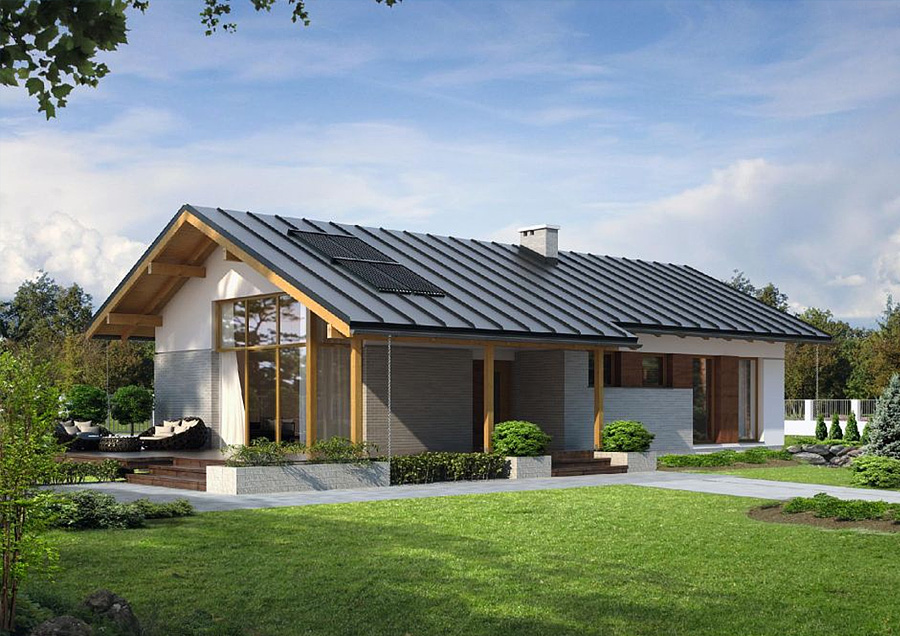 Address:
RWT Sp. z o.o.
ul. Parkowa 1/6
39-100 Ropczyce
Contact:
+48 882 559 953
+48 882 559 951
+47 486 33 800
Info:
Org. nr. PL 818-171-99-79