PU-W-ST WALL SANDWICH PANEL
POLYURETHANE CORE
WHEN THE INSULATION LEVEL AND PRICE MATTER
The rigid polyurethane foam core provides excellent thermal insulation for buildings. This comes from an excellent thermal conductivity coefficient, λ = 0.022, unparalleled by any mineral wool or EPS sandwich panel.
Superior thermal insulating efficiency
The PU-WB-ST polyurethane-core (PIR) sandwich panels boast high thermal insulation performance. The lambda is just 0.022 (W/mK), making the sandwichb
panels superior to other thermal insulating products in its class.
High fire integrity
Provided by the unique double-sided profile for the panel-to-lock contact.
A choice of designs
The panels provide a very neat and appealing finish. The large selection of profiling patterns, the wide colour palette, and the high durability of the corrosion
protection coatings ensure that the wall panels remain a preferred choice for projects intended to last for years, all with a modern and sophisticated finish.
Easy installation
The carefully-designed joint lock profile, the lengthwise groove, and tapered inner contact edges assist in the very quick laying of the panels.
APPLICATIONS & INSPIRATIONS:
The PU-WB-ST sandwich panels are both a cladding and thermal insulation product for industrial buildings. The sandwich panels can be used to build perimeter and partition walls, or as a light-weight façade cladding. The sandwich panels are a good solution for constructing and finishing a variety of projects:
– Industrial
– Commercial
– Agricultural
– Office and administration
– Sports and athletics
The sandwich panels can be used to construct walls and partitions in warehouses, large stores, manufacturing buildings, logistic hubs, food stores, sports facilities, and more.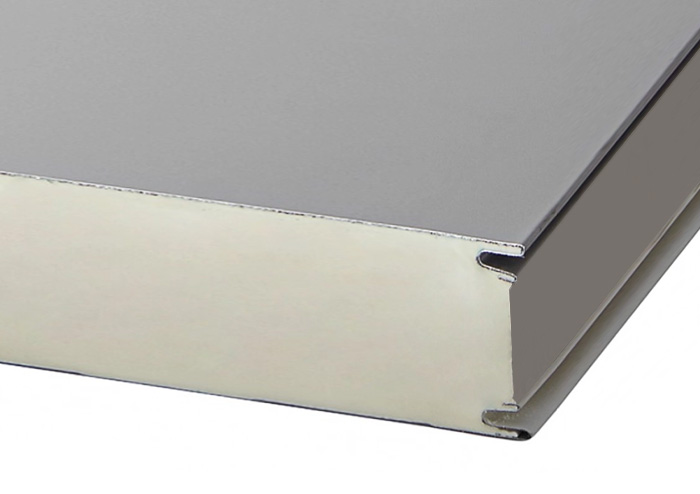 Address:
RWT Sp. z o.o.
ul. Parkowa 1/6
39-100 Ropczyce
Contact:
+48 882 559 953
+48 882 559 951
+47 486 33 800
Info:
Org. nr. PL 818-171-99-79