MINERAL WOOL CORE, WITH CONCEALED FASTENERS
MW-W-PLUS WALL SANDWICH PANEL
MINERAL WOOL CORE, WITH CONCEALED FASTENERS
WHEN FIRE RESISTANCE AND A GREAT FINISH MATTER
The sandwich panels with a mineral wool core are non-flammable. They can be used in projects which require above-standard fire protection ratings. The concealed fasteners mean just that: the joints between the panels are hidden from sight, which improves the aesthetic value of the result.
High fire resistance
The mineral wool core provides excellent protection against fire, MW-WB-PLUS sandwich panel a good choice for fire partitions.
High fire integrity
Provided by the unique double-sided profile for the panel-to-lock contact.
Easy installation
The carefully-designed joint lock profile and tapered inner contact edges assist in the very quick laying of the panels.
Durability
The MW-WB-PLUS sandwich panels are protected by durable anti-corrosion coatings.
APPLICATIONS & INSPIRATIONS:
– Envelope walls
– Partition walls
– Fire partitions
– Indoor floor covering
– Building thermal improvement
– Shopping and industrial buildings with high fire resistance requirements
– Logistics buildings
– Office buildings
– Agricultural buildings
– Fruit and vegetable stores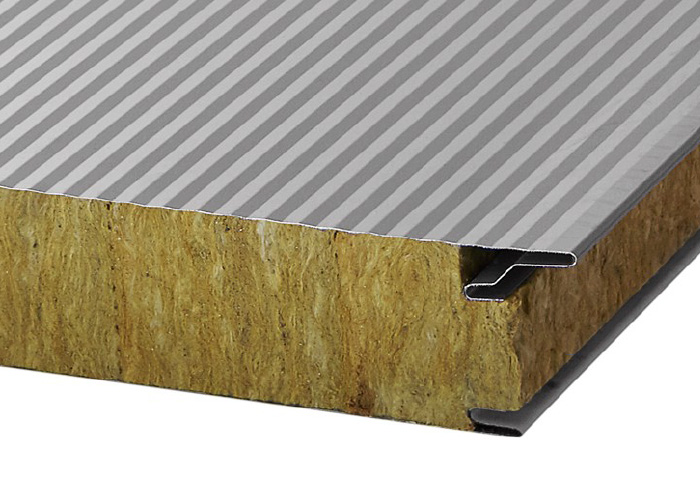 Address:
RWT Sp. z o.o.
ul. Parkowa 1/6
39-100 Ropczyce
Contact:
+48 882 559 953
+48 882 559 951
+47 486 33 800
Info:
Org. nr. PL 818-171-99-79