MINERAL WOOL CORE, ANTI-BURGLARY VERSION
MW-D-W-ST WALL SANDWICH PANEL
(MINERAL WOOL CORE), ANTI-BURGLARY VERSION
WHEN FIRE RESISTANCE AND STRENGTH MATTER
Sandwich panels with a mineral wool core are non-flammable. They can be used in projects which require higher-than-standard fire protection ratings.
The additional panel reinforcement system makes it compliant with the anti-burglary partition classification established in SSF1047 (Security Class 2).
Anti-burglary protection
DEFENDER is a reinforced sandwich panel which meets SSF1047 burglary protection class 2.
High fire resistance
The mineral wool core provides excellent protection against fire, MW-DB-W-ST sand wich panel a good choice for fire partitions.
High strength
DEFENDER has a purpose-prefabricated, high density, inline mineral wool core to make the structure rigid.
Easy installation
The carefully-designed joint lock profile and tapered inner contact edges assist in the very quick laying of the panels.
APPLICATIONS & INSPIRATIONS:
– Envelope and indoor walls compliant with burglar-proof partition specifications
– Commercial, shopping and industrial buildings
– Logistics, office, sports and agricultural buildings
– Suspended ceiling systems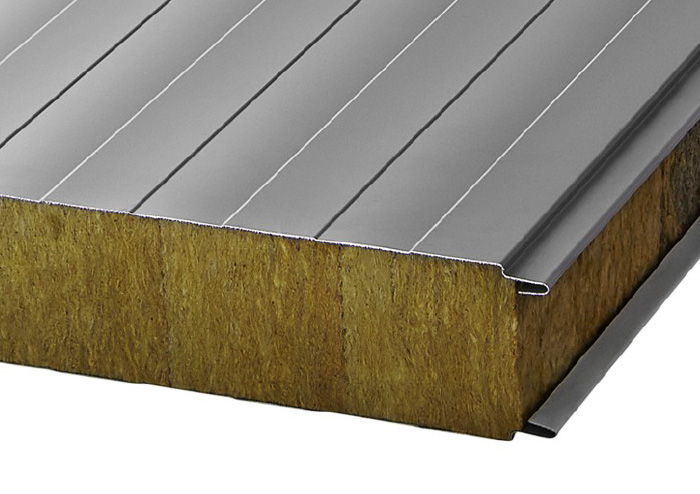 Address:
RWT Sp. z o.o.
ul. Parkowa 1/6
39-100 Ropczyce
Contact:
+48 882 559 953
+48 882 559 951
+47 486 33 800
Info:
Org. nr. PL 818-171-99-79