PWS WALL SANDWICH PANEL EPS CORE
WHEN YOU NEED A BUDGET SOLUTION
The EPS core sandwich panels are universal solutions for roof and wall coverings, and are easy on your budget.
Good insulating efficiency and safety
The sandwich panel core is of self-extinguishing EPS.
High fire integrity
Provided by the unique double-sided profile for the panel-to-lock contact.
Easy installation
The carefully designed lock profile helps to complete the installation, quickly and effectively.
High aesthetic value
A wide colour palette provides a great variety of possible panel finishes.
APPLICATIONS & INSPIRATIONS:
– Envelope walls
– Partition walls
– Building thermal improvement
– Industrial & commercial buildings
– Agricultural buildings
– Cold stores and freezers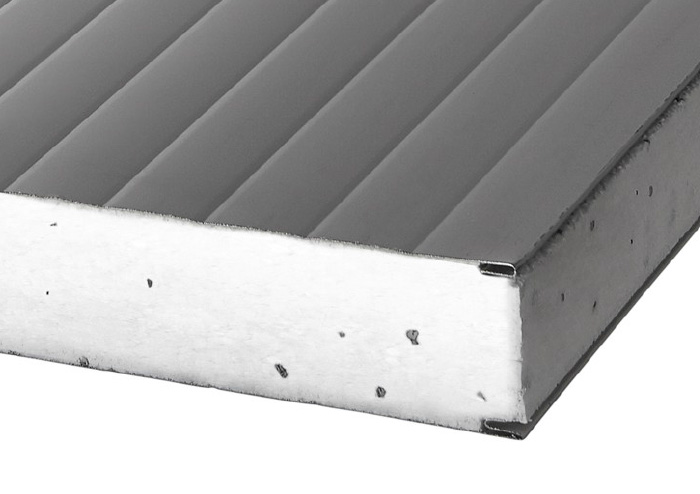 Address:
RWT Sp. z o.o.
ul. Parkowa 1/6
39-100 Ropczyce
Contact:
+48 882 559 953
+48 882 559 951
+47 486 33 800
Info:
Org. nr. PL 818-171-99-79