Our company offers not only boards made of wood, but also boards combining wood and plastics. At the same time, wanting to achieve an effective combination and use of the best features that come from various materials. We also provide a wide range of colors tailored to the needs of our client. For us the most important is customer satisfaction and smile, that's why we offer our help.
WHAT IS A WPC DESK?
The WPC board is just a shortcut. The full name is Wood Plastic Composites. This material is fully ecological, resistant to weather conditions, free of mold and fungus, and is 100% recyclable. This is not the only advantages of the WPC board, it is also easy to assemble and care for. For this reason, it is a material that combines the ideal design and durability.
It is used in the implementation of the terrace, balconies, façades, swimming pool enclosures, fences and garden accessories. Due to the fact that composite boards are a mixture of wood flour and polyvinyl chloride (PVC), the surface of the board is similar to the wood surface, and PVC ensures durability, moisture resistance and color.
Composite boards do not require specialist intervention during assembly, you can do it yourself. It is also worth noting that the composite boards are hollow, which is why special masking strips are needed.
The boards for a composite terrace have unlimited design possibilities. WPC wood composite is a serious competitor for products made of wood and plastic, because it is a combination of their best features.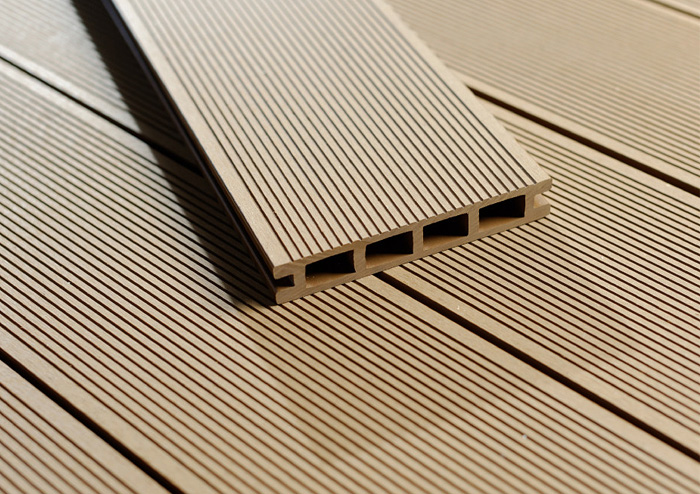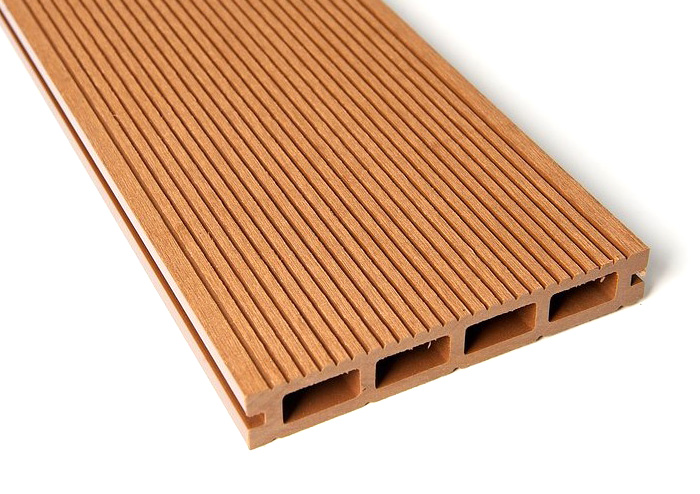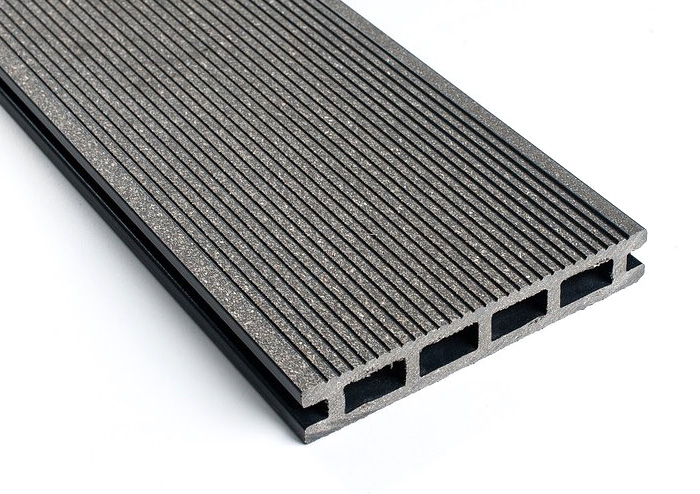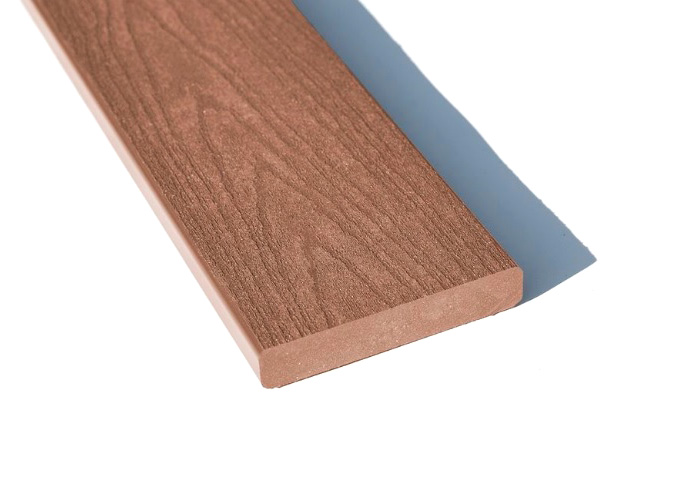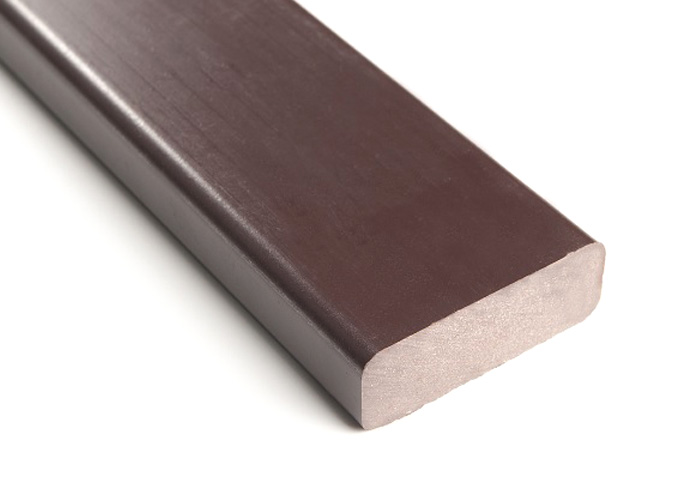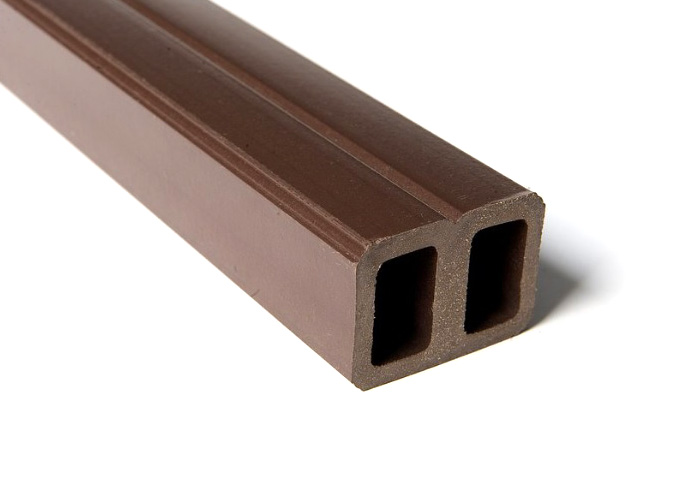 RESISTA – MATERIAL OF THE FUTURE!
The composite material Resista is the result of a complex project whose aim was to create a product imitating wood, environmentally friendly, and also resistant to UV radiation, rain, snow or salt water. Thanks to the work and many years of experience of technologists from Resysta and INEOS Compounds, we managed to create such a material, whose applications go beyond the capabilities of the wood itself.
One material – unlimited possibilities
Profiles made of Resist are similar to exotic wood, not only in terms of appearance, but also in the touch. They are waterproof and durable, which makes them work in any climate. The features of durable composite open before us innumerable applications: the facade of the building, a modern terrace, garden arbors, fences, garden furniture, yachts, boats are just a part of the ideas already implemented.
Color your world
Resist is colored on the surface, which gives it an additional advantage in the form of unlimited color options. It is available in both natural color and virtually any other color – from yellow-brown oak, going through the dark brown, ending with black-brown shades of exotic wood. It is also possible to buy in blue, green or extravagant red. Water-based paints used to color Resist composite panels are completely odorless and fast-drying. Their formula has been specially developed for our needs to ensure long-lasting resistance to the effects of UV radiation, for which we provide a 15-year warranty. Thanks to this, the Resist can be used as a replacement for a wooden façade, terrace with WPC or an alternative to classic external window sills.
Resysta – award-winning material
Permanent Resysta composite has already gained recognition in the world and has been awarded many times. An example is the AIT award for innovation in the category "Sustainability in architecture and building industry", DWELL award "Design and product" in the category of products in construction materials, or the RED DOT award in the "Product design 2012" category for Resysta Marine.
Resysta was also appreciated in Poland. Despite the fact that the material was introduced to the domestic market in 2015, it has already won a number of awards and prizes: the distinction at Plastpol 2015 in the category "Plastic products and their application", the second place in the competition "Entrepreneur effective raw materials" in the Eco-friendly category Hit Product 2015, gold medal Budma 2017 for Profile Resista.
Properties of a durable composite Resist in a nutshell:
15-year warranty that the material will not delaminate, crack, rot or swell,
15-year warranty on non-bleaching under the influence of UV rays (using FVG type dyes),
resistance to low temperatures, salt and chlorinated water,
the appearance and feel of wood,
easy to maintain, does not require impregnation,
100% ecological, recyclable,
fire classification B2 (possible B1),
it does not consist of wood and WPC,
resistant to fungi and insects,
does not contain splinters.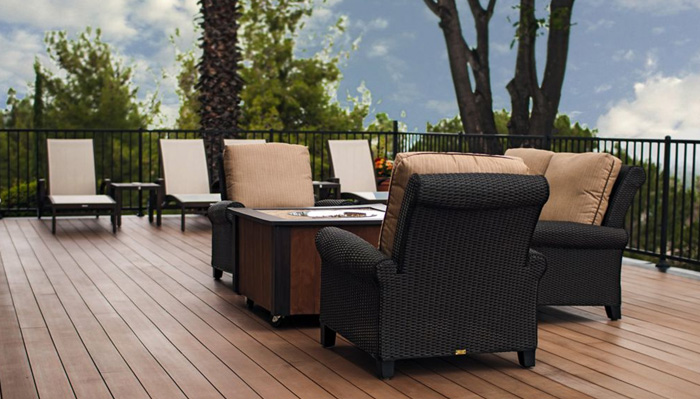 Address:
RWT Sp. z o.o.
ul. Parkowa 1/6
39-100 Ropczyce
Contact:
+48 882 559 953
+48 882 559 951
+47 486 33 800
Info:
Org. nr. PL 818-171-99-79